I use the CefSharp offscreen for webpage automation as follows (I open only one and the same page): 1. Open page and wait untill it renders*. 2. With EvaluateScriptAsync I put on value to input form and then with the same method I click the button on webpage. 3. Then there is some JS on this webpage that check result and displays a message. 4.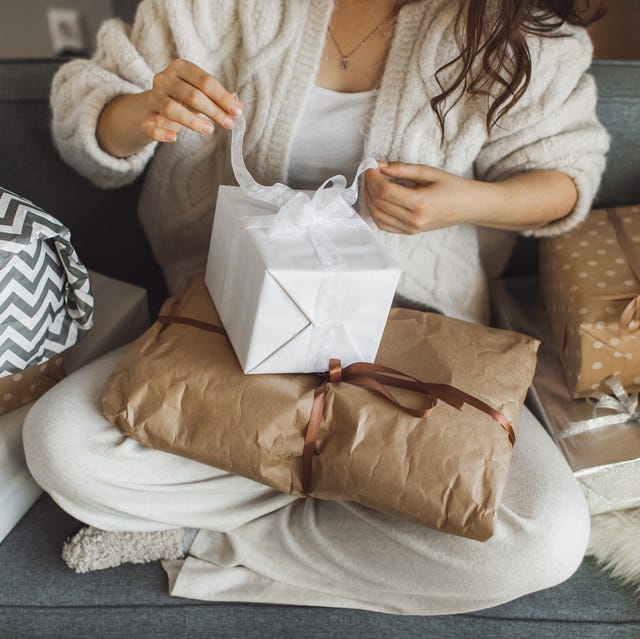 zpyv
Web. Web. NuGet\Install-Package CefSharp.OffScreen -Version 95.7.140-pre This command is intended to be used within the Package Manager Console in Visual Studio, as it uses the NuGet module's version of Install-Package. One approach might be to get things working with CefSharp.WinForms or CefSharp.WPF first, where you can literally see things, then try CefSharp.Offscreen later when this all works. You can even get some JavaScript running in the on-screen browser to pull down body.innerHTML and return it as a string to the C# side of things before you go headless. Web. Web.
Web. NuGet\Install-Package CefSharp.OffScreen -Version 95.7.140-pre This command is intended to be used within the Package Manager Console in Visual Studio, as it uses the NuGet module's version of Install-Package. Web. CefSharp 97.1.12. What architecture x86 or x64? What version of .Net? <.Net 4.x/> On what operating system? Are you using WinForms, WPF or OffScreen? What steps will reproduce the problem? 1.use Touch Device to Zoom the page,then use DispatchTouchEventAsync to Inject touchPointer to the browser, but pointer isn't inject on the correct position..
This is simple description how to set proxy to bot, based on CefBrowser. Firstly, you see below a form from CefSharp .Winforms. ChromiumWebBrowser minimal >example on VB.NET (with cookies collector and script executor). with small addins - toolstrip near the bottom edge of form..